December is home to two separate birth flowers, The Holly And The Paperwhite. These flowers are very different in appearance from each other. One is a bulb flower while the other is an evergreen flower. On the other hand, both flowers are used to symbolize hope.
The Holly is a flower that symbolizes a wish for eternal joy, happiness, and love. Even though some animals like to eat the bright red holly berries, they are actually toxic to humans. Therefore, people should not be eating them despite their attractive appearance. The good news is that Holly plants are actually resistant to deer. Because deer tend to avoid eating Holly, they tend to stay away from gardens that grow them. Therefore, many people cultivate this plant in an effort to keep deer away.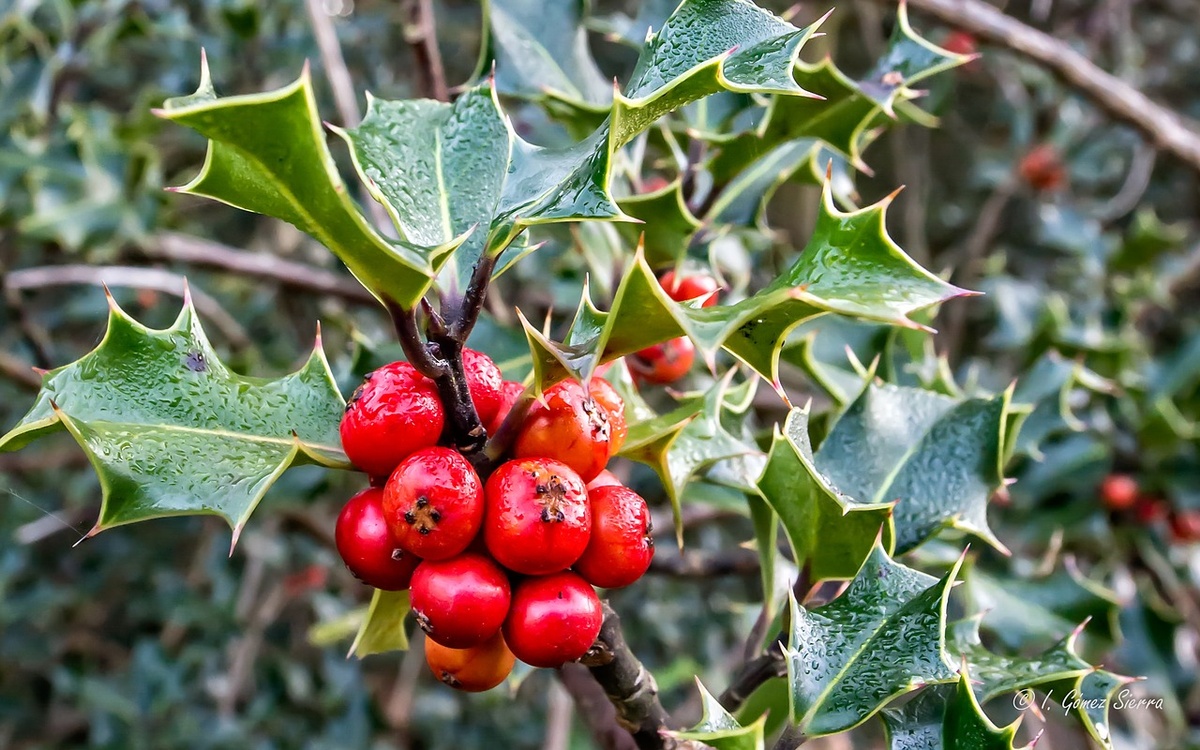 The other flower in the month of December is the Paperwhite. This flower is used to request that a loved once they just the way they are. Of note, the Paperwhite also shares the genus Narcissus with the daffodil. The Paperwhite is a variety of this genus that grows during the winter. As a result, it is also one of the birth flowers for the month of December. Its beautiful, white, streamlined format is used to symbolize hope and purity. Both of these flowers are commonly found in the month of December.